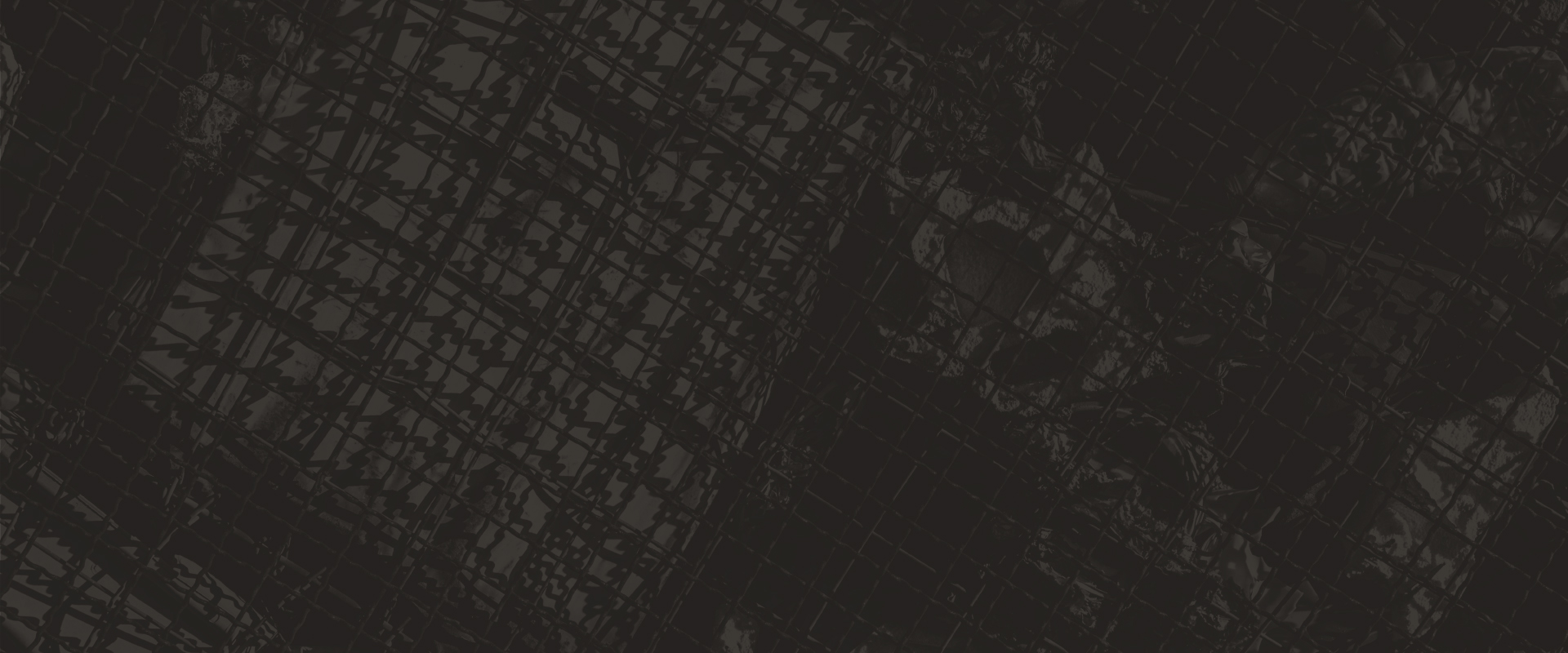 If you are looking for scrap metal merchants in Rochester or elsewhere in Kent, you can depend on Medway Metals.
REPUTABLE SCRAP METAL MERCHANTS IN ROCHESTER.
About Us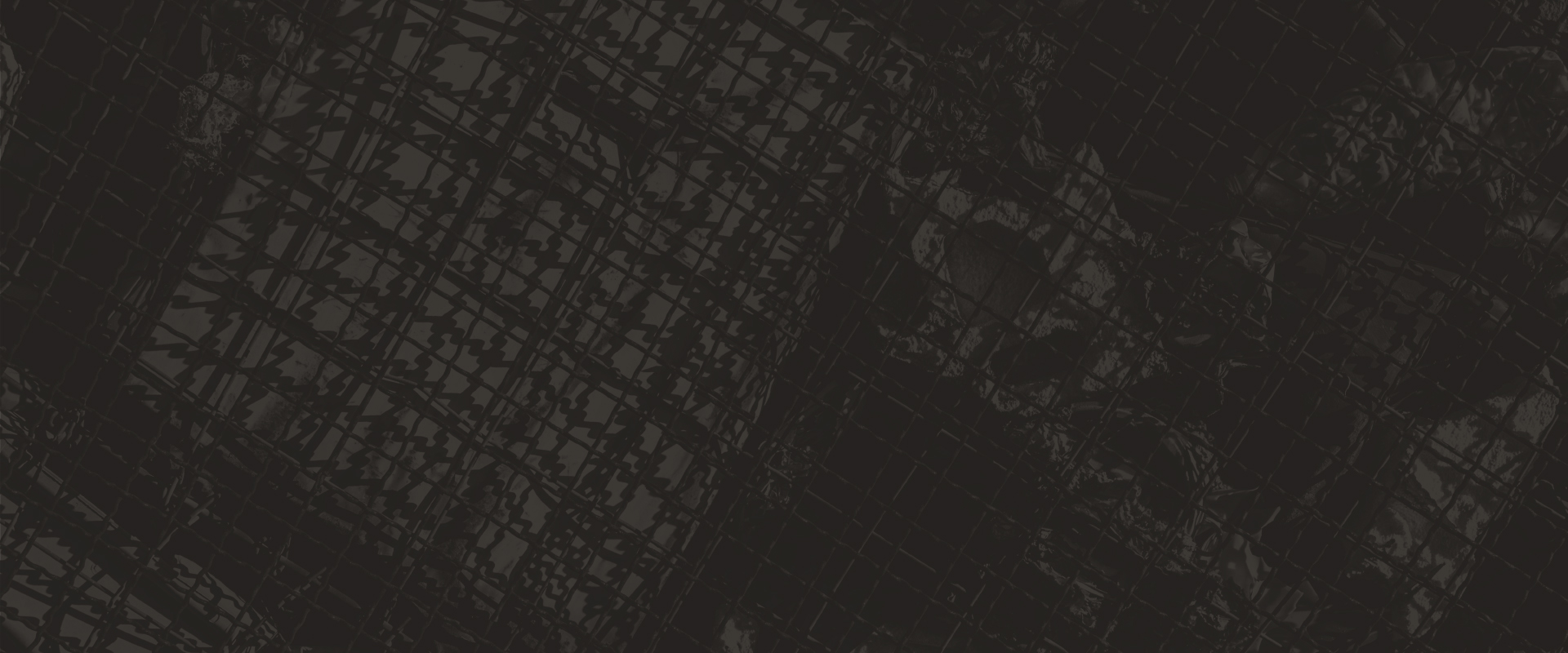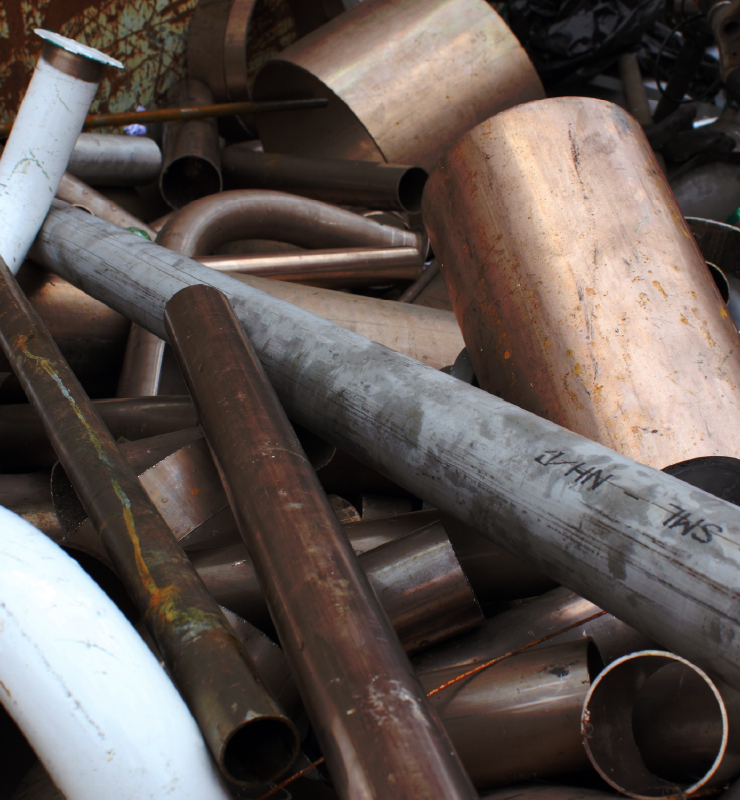 Medway Metals. Quick, helpful and polite.
Medway Metals is a second generation, family run business. We were established in 1991 and have been a family owned and run business in the scrap industry for over 20 years and specialise in non- ferrous metals, these include copper, brass, and precious metals. We also deal in ferrous metals.
We are the leading scrap metal merchants in Medway and provide exceptional customer service every time. You can rest assured that you're in safe hands as we are fully licensed by Medway Council and the environment agency.
Why choose Medway Metals
You can count on Medway Metals for quality metal recycling. We are based in Rochester and offer our services throughout Kent.
Some scrap metals we buy and process
Copper (tube, bright wire, turnings, electro plate, copper tanks)
Copper wire (household cable, armoured cable, singles, pyro)
Brass (plumbing brass, brass turnings, brass solids)
Gun metal (solids and turnings)
Scrap lead
Lead acid batteries (car/lorry batteries)
Choose from a number of convenient payment systems
You can choose from a number of different payment systems. These include a BACS payment system. This is a same-day payment to any UK bank account and includes a sort code and account number. We also provide a prepaid Bread 4 Scrap master card. This is supplied at a small cost, and it is personal to you. For companies and customers, we also offer cheque payment.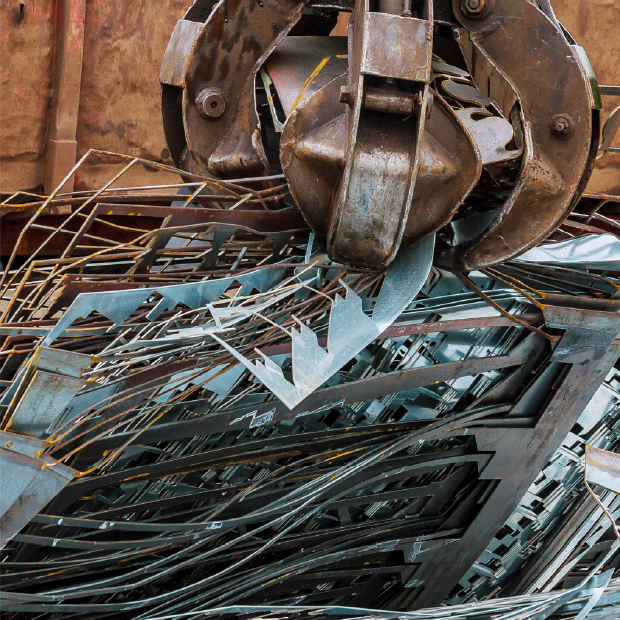 Competitive prices
We offer high prices for your scrap metal. We have a reputation for the quality and reliability of our services.
Easy collection
If you have odd shaped or bulky items that you cannot bring to our yard, you can use our collection service.
BMRA member
We are a member of the British Metals Recycling Association (BMRA) and are up to date with new laws and legislations.